5 Key Trade Show Elements for Success
Trade shows are excellent for reaching "warm" customers who are already looking to buy or get to know industry products. That said, the work associated to marketing successfully at a trade show event is not something you should underestimate. It has to be planned out well in advance. We've put together a list of key elements you must have to run a successful exhibit.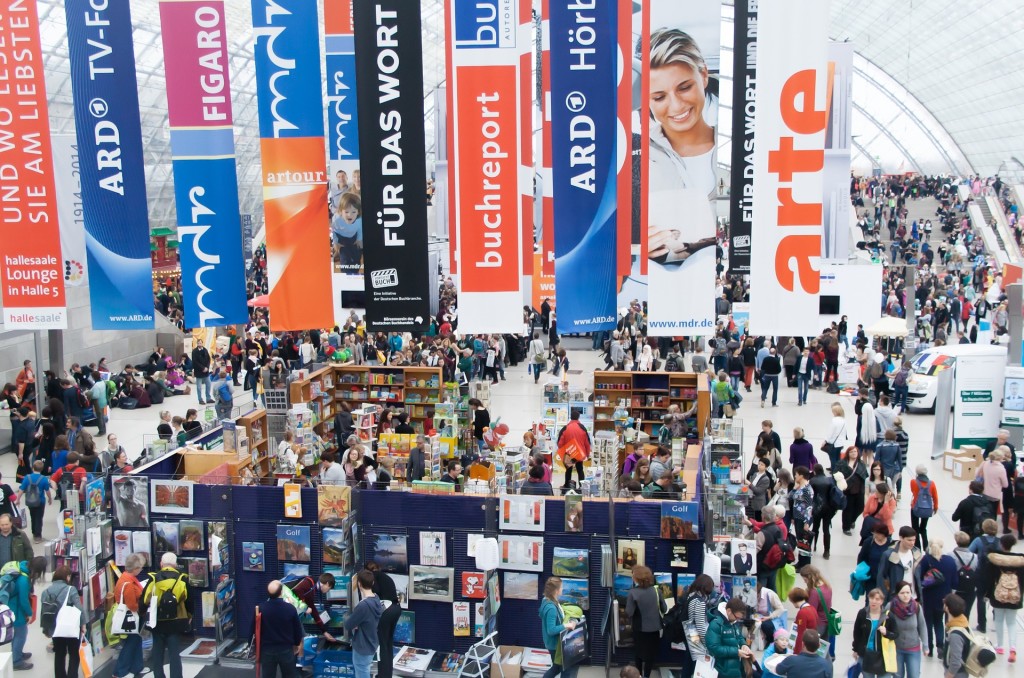 A clear goal

Are you launching a product, expanding or educating people?

A well-branded and well-designed stand

Your display has to be eye-catching and creative enough to communicate what your company is about through compelling visuals. Consider 360-degree branding (i.e. all sides of your booth). Make use of posters, banners, brochures, etc.

Knowledgeable staff

Before the event, make sure that your staff are well-versed with your company's objectives, as well as the products and/or services that you are marketing.

Smart collateral and giveaways

Have quality informational content strategically placed within your space. Consider handing out samples and/or memorable giveaways with your information that your target customers might find useful post-tradeshow.

A contact list

If you are not using a bar scanning customer database solution, grow your customer list by adding a sign-up sheet or interactive form for attendees to fill in with their info. Use these to follow up after the event.