Organize A Wonderful Holiday Party!
Whether you're planning a large-budget corporate holiday party or a more intimate gathering, we've put together a list of helpful considerations to make to ensure a successful event.
1. Event Type
How big is the party and who are the attendees? What's the budget? Will there be a theme? If so, what?
2. Determine Guestlist, Date & Location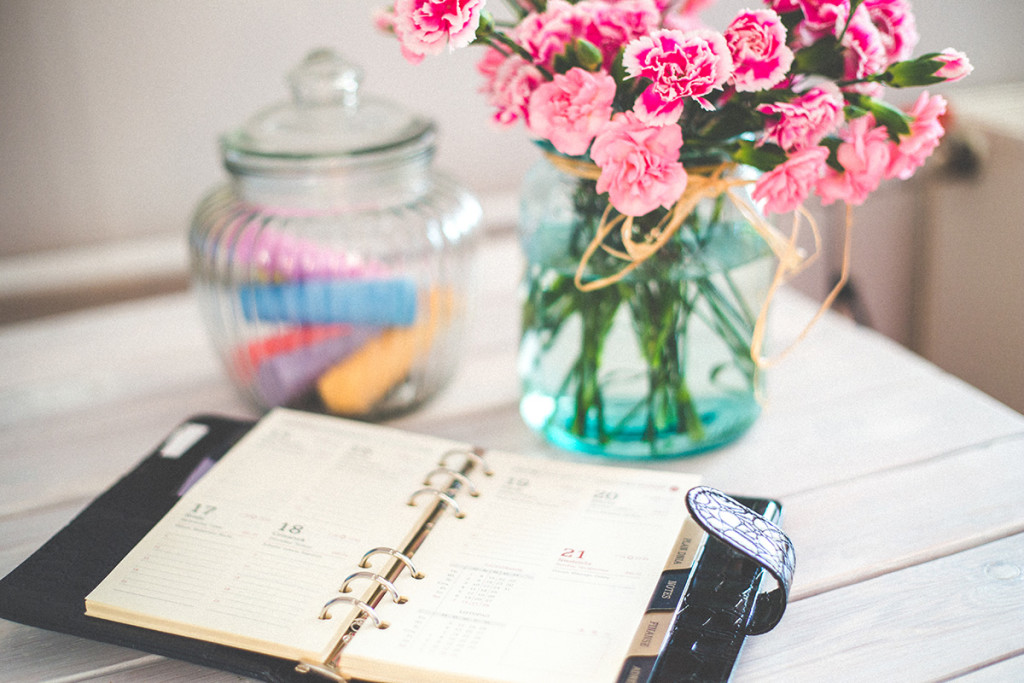 Who will you invite? Depending on the size of your event and your demographic, select an appropriate venue. Keep in mind accessibility and style.
3. Decoration & Invitations
Send out invitations (that match your theme) well in advance. For efficiency, send an e-vite. For a more personal touch, drop a card! Set up banners, balloons, tableware, stage and entrance decorations according to your theme.
4. Select A Menu
What's a holiday party without some treats? Provide refreshments and some appetizers at the very least. Take note of allergies and budget.
5. Entertainment
Treats don't only equate to food. Stimulate your attendees through games, musical acts, raffles and more. Certain venue provide in-house entertainment. Make sure to ask!
6. Gifts and/or Recognition
The holidays also mark the end of the year. Show your appreciation to staff or friends through gifts and/or awards.
7. Take Photos
.... and share them on social media. You can also send them to guests as part of a "Thank You" follow-up after the event.
Cheers!