How To Keep Your Guests Comfortable
---

Event planners should always keep their guests' comfort in mind. Plan ahead and make sure you've got all these ticked:
1. Coat Check & Bag Check
Take a load off your guests' shoulders. Stow away their jackets, scarves, backpacks, umbrellas, etc. so they can enjoy the event fully without having to worry about carrying or keeping an eye on all their stuff.
2. Seating
Rent seats and/or tables that match the need of your industry and demographics. If it's a concert where guests are encouraged to stand, consider having seating options on the side or ready in the back to accommodate guests who have grown tired.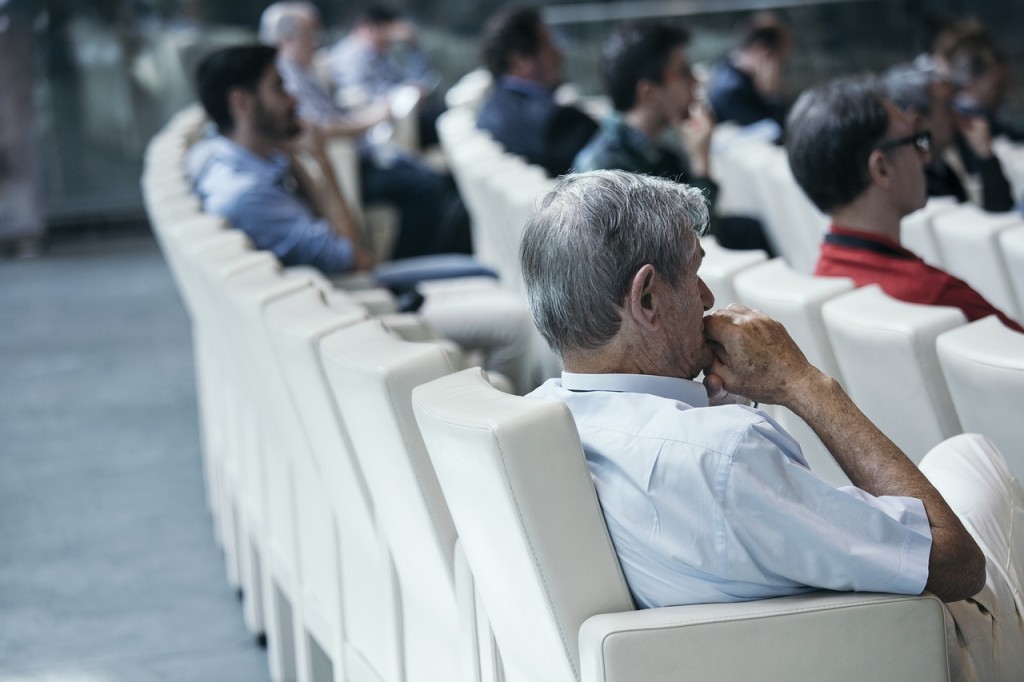 3. Food & Drinks
Inevitably, guests will need to hydrate. Make sure there's drinkable water on site at the very least. If you're not having a catered event, consider setting up a concession stand or invite food trucks. Have you thought about handing out drink/food tickets to help speed up the payment and/or pick-up process?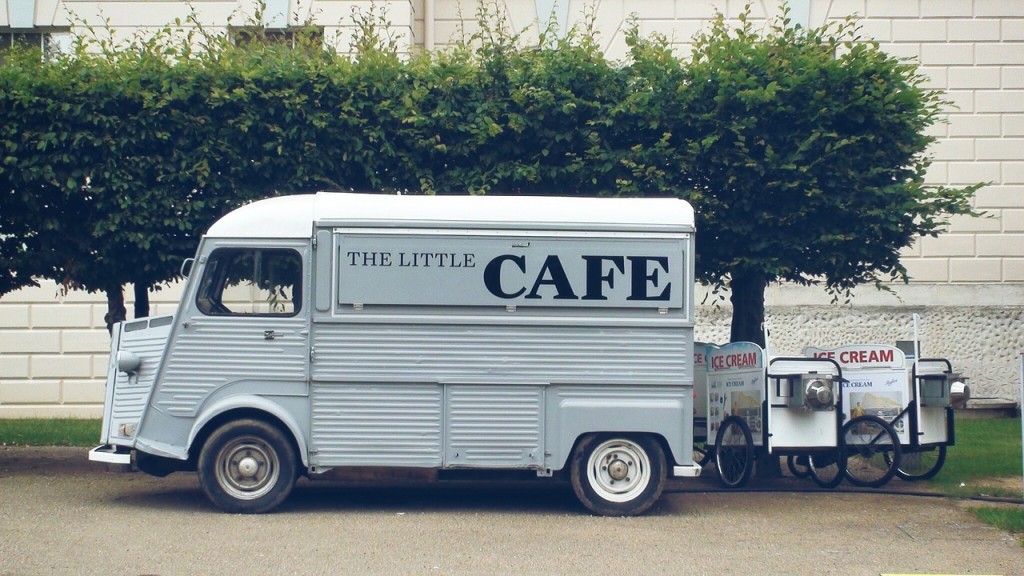 4. Washrooms
Need we say more? If you're hosting an outdoor event with no washrooms in the vicinity, rent portable toilets and sink. Make sure they're stocked with essentials (i.e. toilet paper and soap).