Food & Beverage Ticket – Single
Designed to fit ticket dispensers, our Single Custom Food and Beverage Tickets are an effective and secure way to distribute food and beverages at your event. Easy to exchange at a single food or beverage station and with ticket numbering these tickets are a simple solution for both hosts and attendees.
Complete the order form below with the required product information. Once you have completed the form, click on the Add To Cart button below.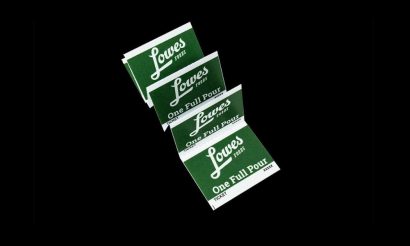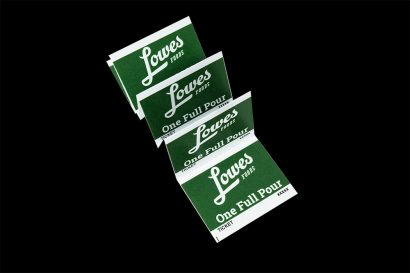 SAMPLE TICKET PRICING IN CAD/US DOLLARS
| Quantity | Price |
| --- | --- |
| 1000 | $40.00 |
| 5000 | $135.00 |
| 10000 | $240.00 |
| 20000 | $420.00 |
TICKET SPECIFICATIONS
| | |
| --- | --- |
| Paper Stock | Non-Glossy (strips of 8 tickets fanfolded in bundles of 2,500 except for smaller orders) |
| Parts | 1 |
| Dimensions (L x W) | 1.75 x 1.5 inches |