Custom Plastic (Narrow) Wristbands
Our Plastic Custom Wristbands are built to last. They are the perfect solution for water parks and sports with their waterproof design. The snap fit allows for adjustable sizes and is prefect for multiple day events.
Complete the order form below with the required product information. Once you have completed the form, click on the Add To Cart button below.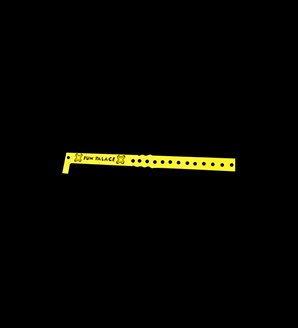 WRISTBAND SPECIFICATIONS
| | |
| --- | --- |
| Stock | Plastic |
| Dimensions (L x W) | 10 x 0.75 inches |