Items To Help You Identify & Organize Your Event
With lots of people attending your event, you might find it challenging to locate and distinguish your guests and staff members. Help your team organize attendees, find each other and track attendance better with these custom products:
Attach badges to custom lanyards that are visible and easily recognizable from longer distances. Consider using different coloured lanyards for different groups (i.e. security, media, ushers, VIP)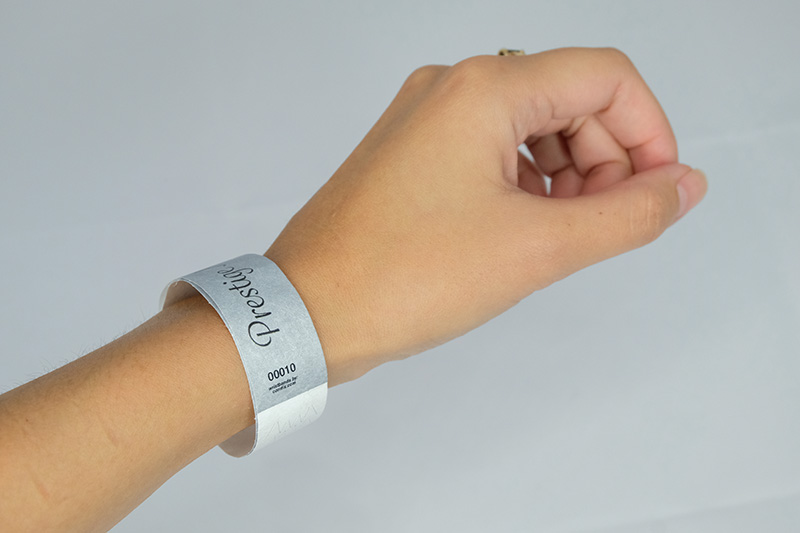 Assign custom wristbands for different tiers, departments, staff members, etc. For added security, you can assign unique bar codes for each.
With the number of guests attending your event, you'd probably need help keeping track of which coat is whose. Coat check tickets can speed up the process and help you and your guests stay organized.
For more efficient entry, rather than having to cross-check RSVP's, hand out admission tickets to your guests in advance. By using secure tickets, you can save time, avoid fraud and advertise your event and sponsors at the same time.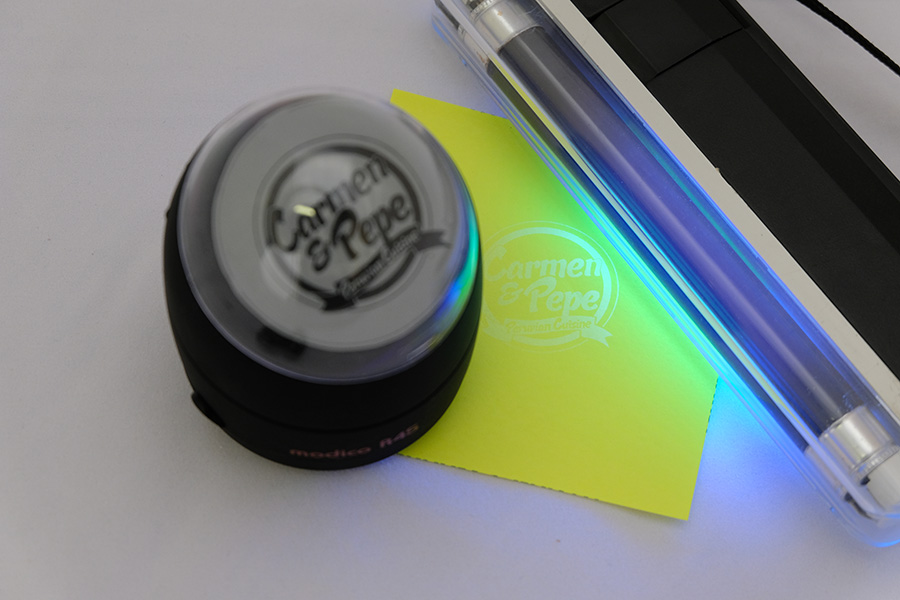 Consider using hand stamps upon entry to mark guests who have already checked in. For subtlety and uniqueness, try UV stamps!